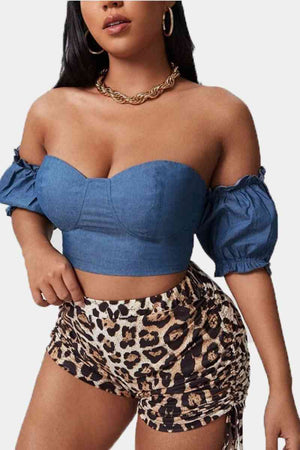 New Curvy Items Are Here!
It's the curves for me!
Haven't you waited long enough?
We are adding more to fit all of your fabulous shapes and curves that we love!
Shop All plus sizes
It's the upgrade for me!
Time for a new look to add to your already stylish taste. No need to discuss it, it's time to let your Kloset do all the talking
Bring your
brand to life.
Behind The Scenes With Walk In Kloset
Kloset Kollection
UnFiltr'd
Do you love neutral colored fashion, those colors that just mesh perfectly with your skin?
You will love our new kollection that has been added to our kloset.
Shop Now
Check Out Our Instagram Styles